Slide 1


Slide 2
Holyway Digital will cover all your needs of Graphic Designs. We Design your Company Identity, Logo, and all Stationery, letter head and Envelop, Business Cards. Rollups, Signs, Packaging Designs.
Tellus eget condimentum rhoncus, sem quam semper libero, sit amet adipiscing.
Slide 3
Our Service Covers all types of web serving. Whatever was your knowledge.
Create your website, manage your site, add / Edit, updating website software. Install web application, CRM, Help Desk Installation.

Find your online business,
and we will build it for you.
Slide 4
We Create the Best needed content in Behalf of you, we will speak about your Business very professional.
We will write your website, your social media contents and advertises, we can create all types of media, text, graphics, music, even creating advertising videos.
Create any type of media, and they all specially designed for you
Slide 5
We Listen to your Customers Carefully. Taking the case, and follow up with level 2 support
We Help, we can help you in everything about hosting and domain registration. Also, We Install your help desk, and get your calls, submit the tickets on behalf of your clients, and follow up with your support team.

We Answer Tickets and or Live Support
We help, We care, We Listen, giving you time, to make sure that you are fully satisfied.
FREE SERVICES FOR YOU
Create your own Digital Card, to be on the Internet, Once and Forever. You will be able to use this E Card instead of paper Business Card.
Discover how QR Plays Multi Functions, It is not just a URL code, it is also Vcard, SMS messages, Ready whatsapp messages. And many more.
Register Your Business and publish it for FREE, make it easy for your client to find your website, and get the best direction to your location.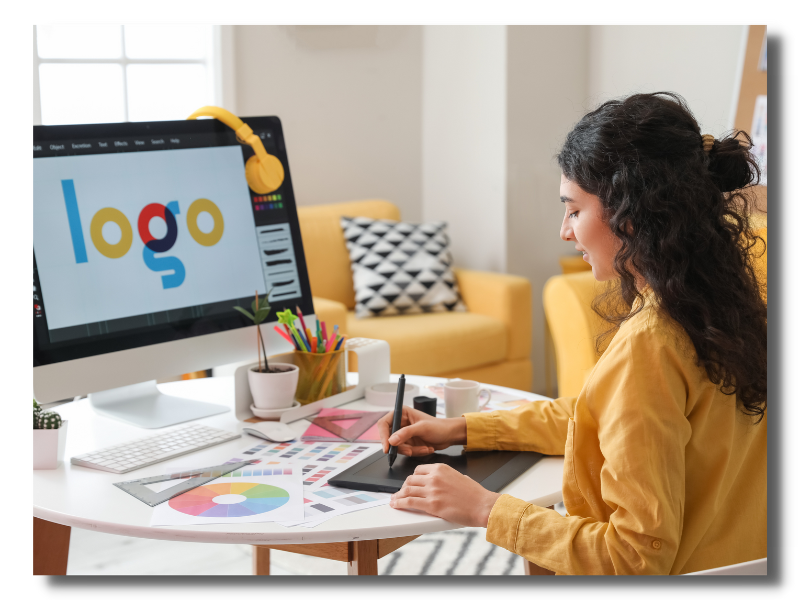 Give it a TRY!!
You may submit this form, if you want to try doing this job with us. Now! it is a chance to create your Business Logo in less than 48hrs, Logo creation price is only $40, and for a limited time it is 50% Discount. Use the coupon: Logo50